Our mission
We are redefining the way banks lend to the Missing Middle, giving today's entrepreneurs access to the capital they need to grow, create jobs, build communities, and power our economy. The ON Credit Intelligence Suite gives banks a 360-view of their borrowers, delivering extraordinary insight, and enabling faster, smarter credit decisions to open up new, profitable markets.
We're transforming commercial lending so entrepreneurs can thrive
.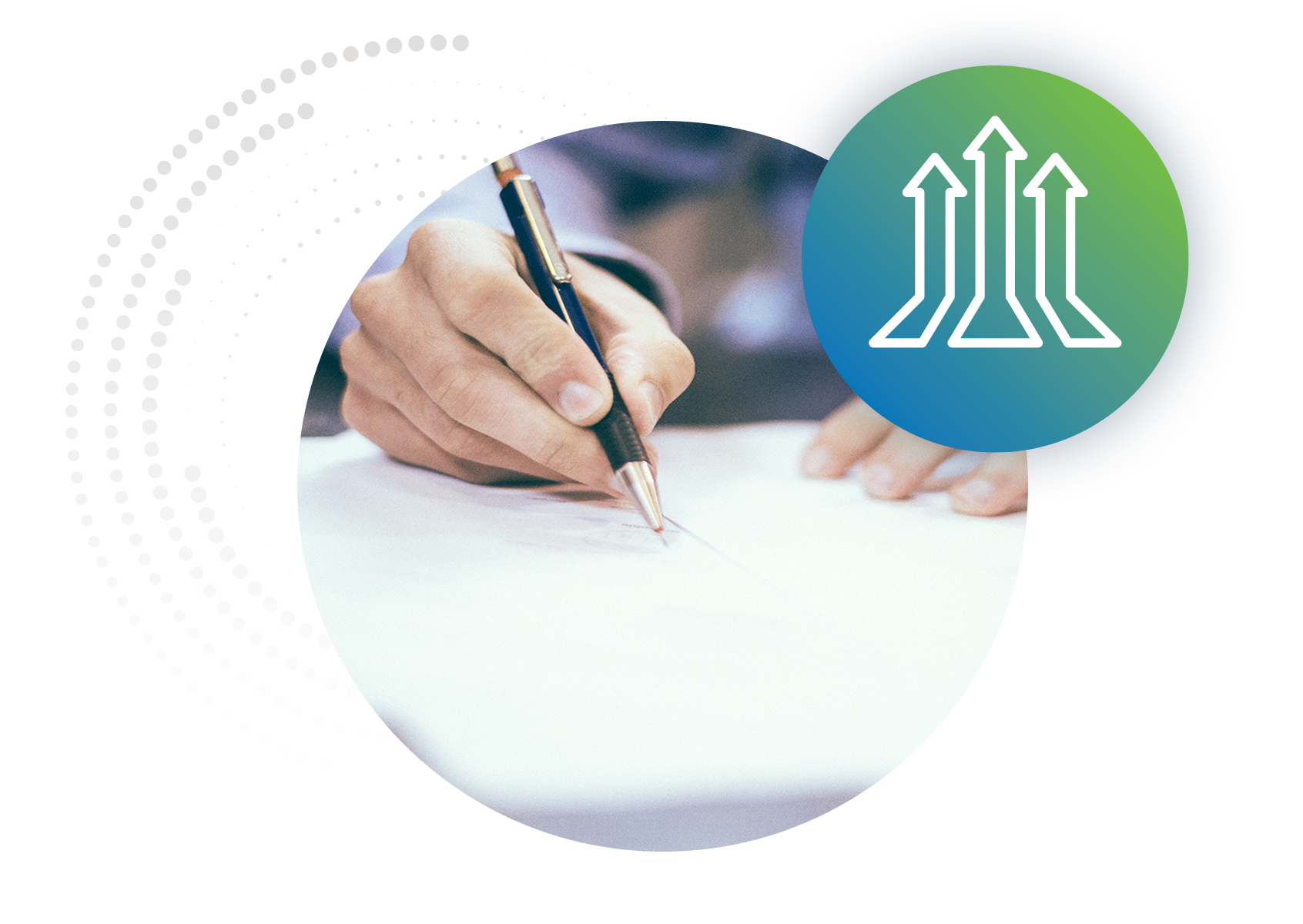 Our values
10X: Setting and achieving audacious goals is a way of life for us.
Momentum: We are go-getters and initiative-takers who always keep moving forward.
Zero Base: Challenge assumptions and start fresh if something isn't working.
Right Ambition: Company success > individual success. We all win when we pull together.
Say It As It Is: We give each other honest and constructive input, with empathy.
Customer Delight: We go the extra mile to exceed our customers' expectations.
One Team: No matter where you work or what your job is, we are One Team on a mission to transform the industry.
If you are a team player excited about solving complex challenges that will transform commercial lending, ONci may be perfect for you!