Credit Intelligence to transform commercial lending
Get 360° views of your borrowers, with deeply granular, forward-looking insight, to improve efficiencies, lower credit risk, and drive profitable growth through economic cycles.
Lend smarter. Lend faster. Lend more.
Tour ON Credit Intelligence





Get a customized demo of the product suite to learn how ON Credit Intelligence helps commercial banks lend smarter, faster, and more.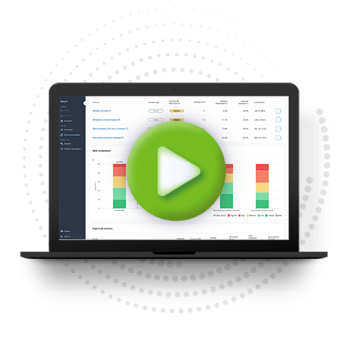 OakNorth Credit Intelligence Customers
Meet a few of the banks that are transforming commercial lending with ON Credit Intelligence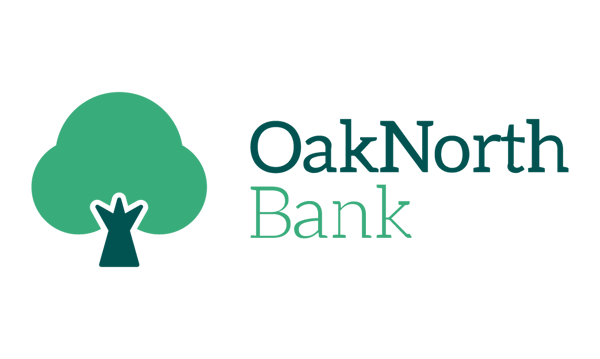 "This is my sixth recession and this one is as different as any I've ever seen, and in the future, there'll likely be other recessions which are very different to anything else we've seen. So, we can't rely on the old ways of assessing risk. We need to have the tools to be more responsive to these different types of recessions, which is why OakNorth's (Credit Intelligence) software is going to be a very important product for a lot of banks."
Daryl D. Moore
Senior Executive Vice President and Chief Credit Executive, Old National Bancorp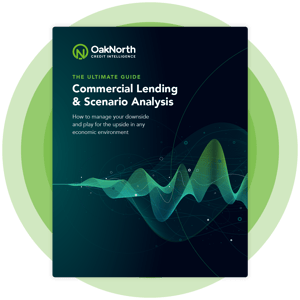 The Ultimate Guide: Commercial Lending & Scenario Analysis
Discover what it means to plan for market risk and support borrowers through any economic environment with a best-in-class scenario analysis framework that drives action and results.
ONside Magazine: Pathway to Net Zero
Read the latest ONside magazine to learn how OakNorth Bank used ON Climate to publish its first TCFD report and set ambitious net zero targets
As featured in
OakNorth Credit Intelligence has been featured in some of the industry's leading publications and news outlets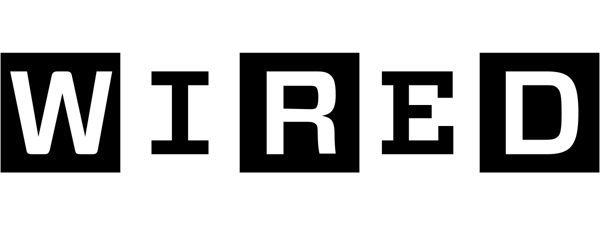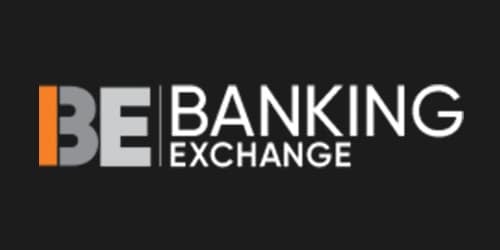 TAKE THE NEXT STEP
Request a personalized demo to discover what ON Credit Intelligence can do for your bank.
What we'll cover:
What makes our technology different
How rapidly you'll see results
Ease of installation and cost benefits
Current customers and outcomes