Mergers & Acquisitions
Equip your team with foresight and insight throughout the business transaction
Before the transaction
Ahead of a transaction, ON Credit Intelligence helps acquiring banks or advisers understand loan portfolios for the purposes of setting a fair value mark for the portfolio, diligence of the portfolio overall, and segment the portfolio to better identify specific loans for individual loan file review. It provides an extra data point in addition to banks' internal PD, LGD, and risk-rating calculations. This provides banks with an outlook on each loan on a forward-looking basis, as well as granular insight into the portfolio going into the transaction.
More Data, Better Decisions
Run granular, forward-looking scenarios to assess the future of each and every borrower
After the transaction
Get a reliable and consistent view of each obligor across the portfolio, quickly
Ongoing portfolio monitoring
Create early warning indicators to be alerted to potential credit issues before they arise
More data, better decisions
Historically, acquisitions have been done on the basis of a loan tape comprised almost exclusively of core banking data. Our solution requires a small amount of additional data around the working capital, debt load and overall health of the businesses in the portfolio. This allows banks to run granular forward-looking scenario analysis that assesses the future liquidity, debt capacity and profitability for each borrower. This in turn, gives acquiring banks the ability to identify which parts of the portfolio will require further funding, which should be targeted for watchlist, and which might be good candidates for a full re-underwrite to ensure they meet the bank's underwriting standards.
After the transaction
ON Credit Intelligence enables banks to immediately get a consistent and reliable view of each obligor across the portfolio, irrespective of where the loan was underwritten. Due to the separation of data across different core banking systems, and because of (sometimes dramatically) different credit policies and data management practices across institutions, certain tasks that should be simple could end up taking months. Our solution ensures a common risk management standard can be enforced for all loans, and builds subsector-specific forecasting ability on top of that.
Ongoing portfolio monitoring
Through early warning indicators, banks are alerted to potential credit issues before they become too acute. The operational efficiency provided by our solution allows banks to re-underwrite all loans to a common standard as needed. Through providing a dynamically updated view of risk, banks' credit teams are able to prioritize in the right order where it will have the greatest impact on the portfolio.
"Following our latest merger, I essentially doubled my C&I book and wanted a deeper understanding of what was in the portfolio. So we provided OakNorth (Credit Intelligence) with about 100 credits and within 48 hours, had ON Risk Scores on all of them. These were extremely accurate and have since become the backbone of what we do."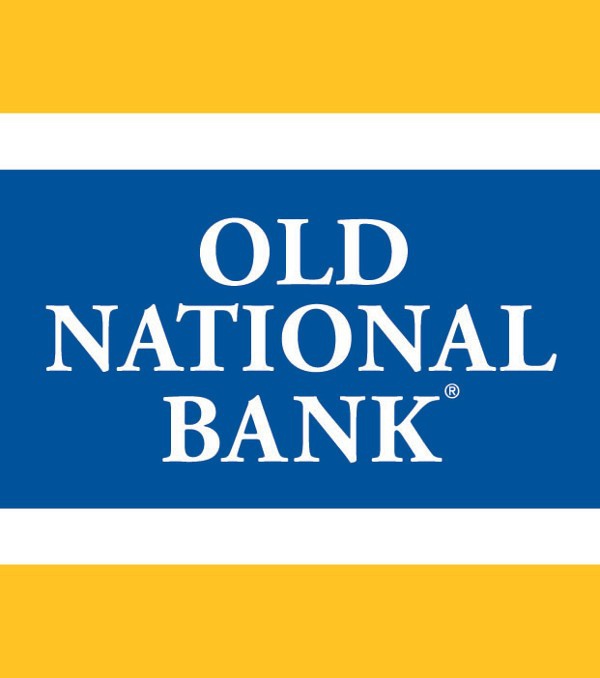 Steve MCGLOTHLIN
Credit Officer, Old National Bank
Take the next step
Request a demo
Request a personalized demo to discover what ON Credit Intelligence can do for your bank.
What We'll Cover:
What makes our technology different
How rapidly you'll see results
Ease of installation and cost benefits
Current customers and outcomes