ON Point
Discover how to transform the performance and management of your entire loan book - to lend smarter, lend faster, and lend more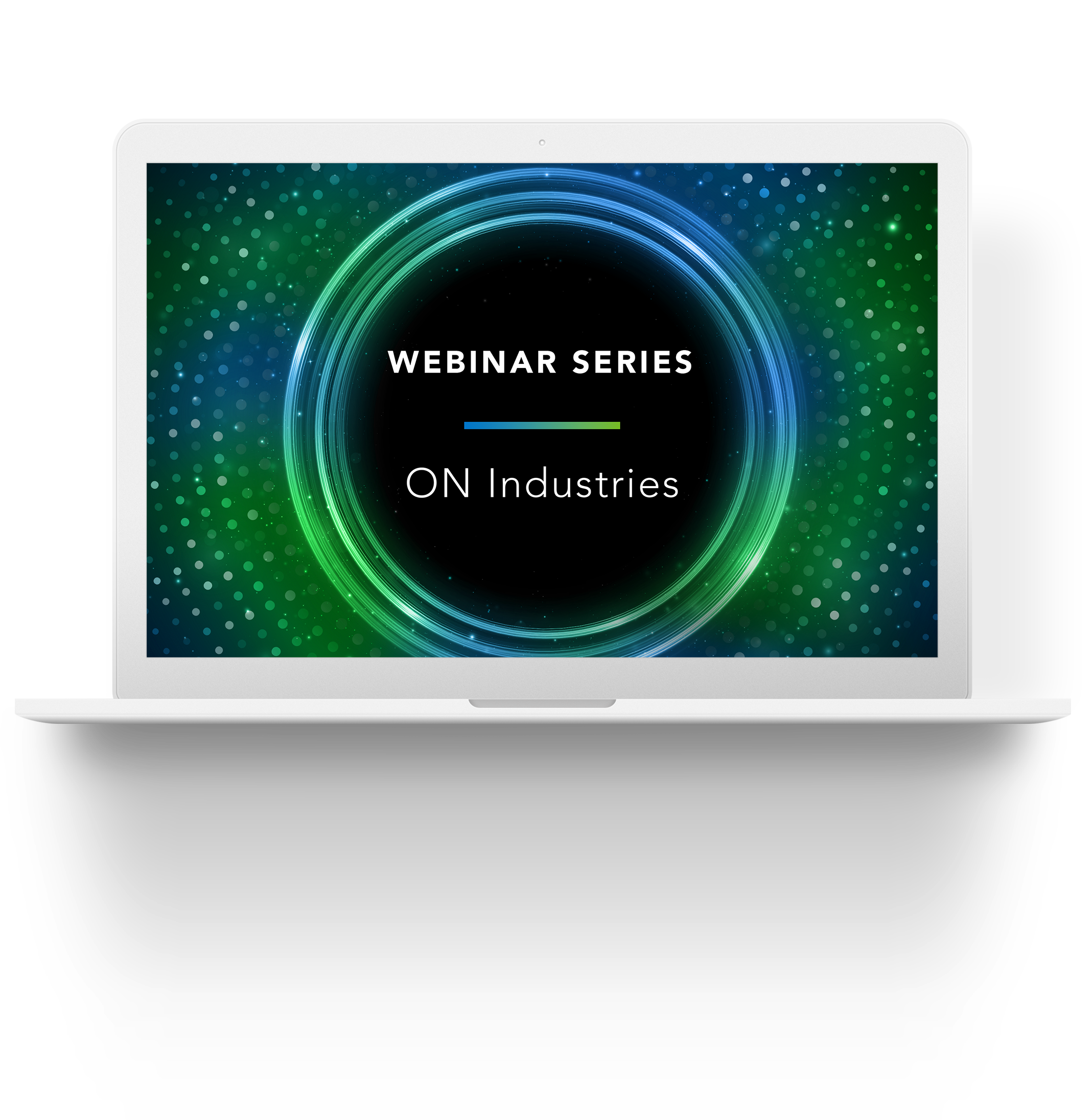 ON Industries | Industry insight with impact
It's time for a completely different, forward-looking view of future industry performance, drawn from one of the largest commercial lending data sets in the market. ONci's growing dataset represents over $550B of data across Commercial & Industrial lending including automotive, agriculture, energy, industrial, manufacturing, construction sectors, and more.
See industry insights today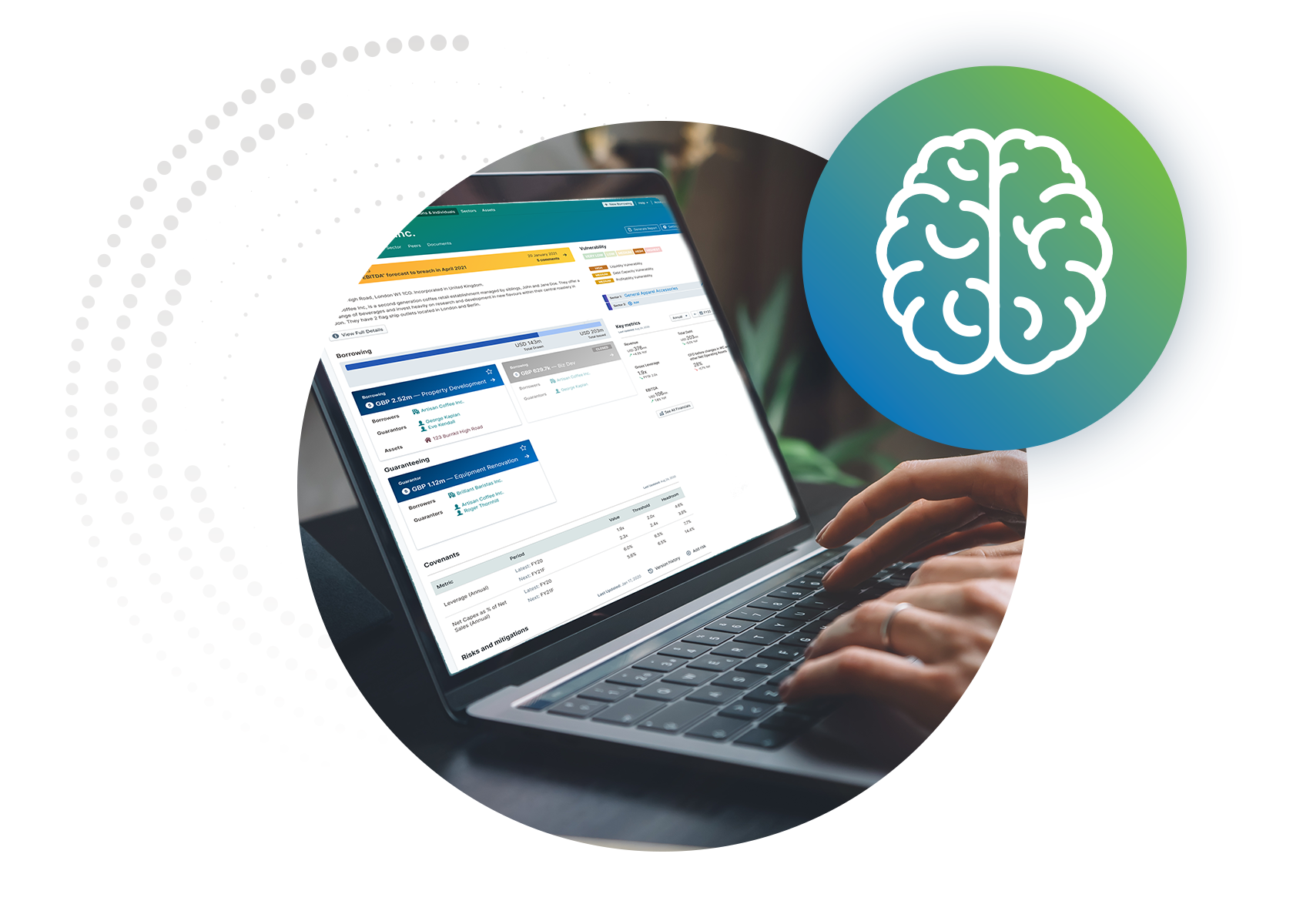 Lend Smarter
Early warning indicators flag potential credit issues enabling a faster response and better credit outcomes.
Automate manual touchpoints in the annual review process to improve efficiency and free up team time to originate more loans.
Identify potential defaults and covenant breaches faster and earlier to minimize defaults and credit losses.
Identify vulnerable borrowers that require a detailed review and reduce team time spent on performing borrowers.
Assess the difference between businesses at a granular level (where significant variations exist) to better understand risk and create tailored credit policies.
Lend Faster
Automate aspects of the review process to conduct ongoing reviews vs point in time (e.g. annual reviews) – saving time and improving efficiency.
Monitor loans with the same rigor as you underwrite them.
Incorporate scenario analysis, historical trends, and peer performance into monitoring and reviews.
274 industry forecast models and L5 NAICS code analysis.
Scenario analysis can enhance existing decision-making processes, or act as a strong independent challenge and model validation.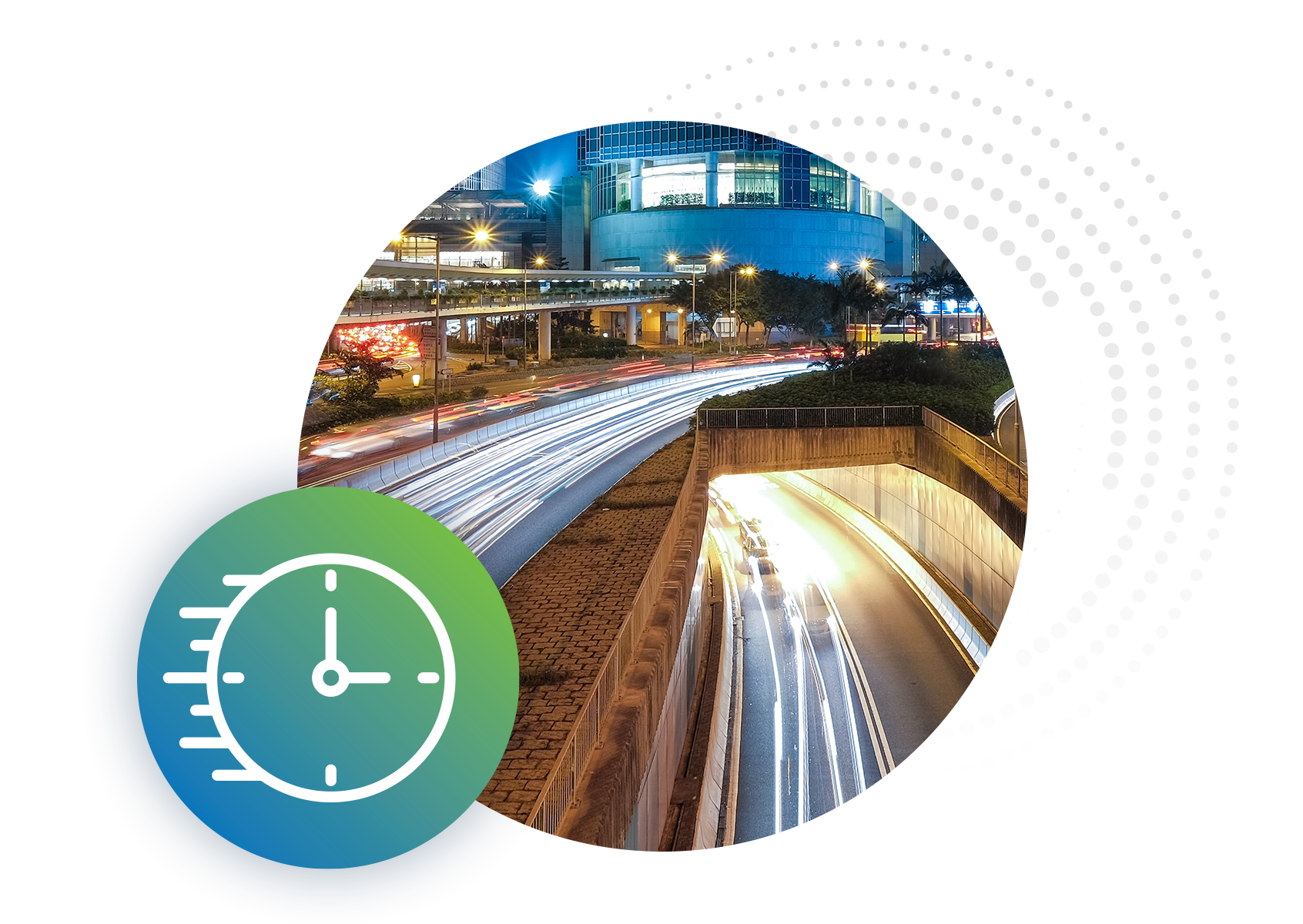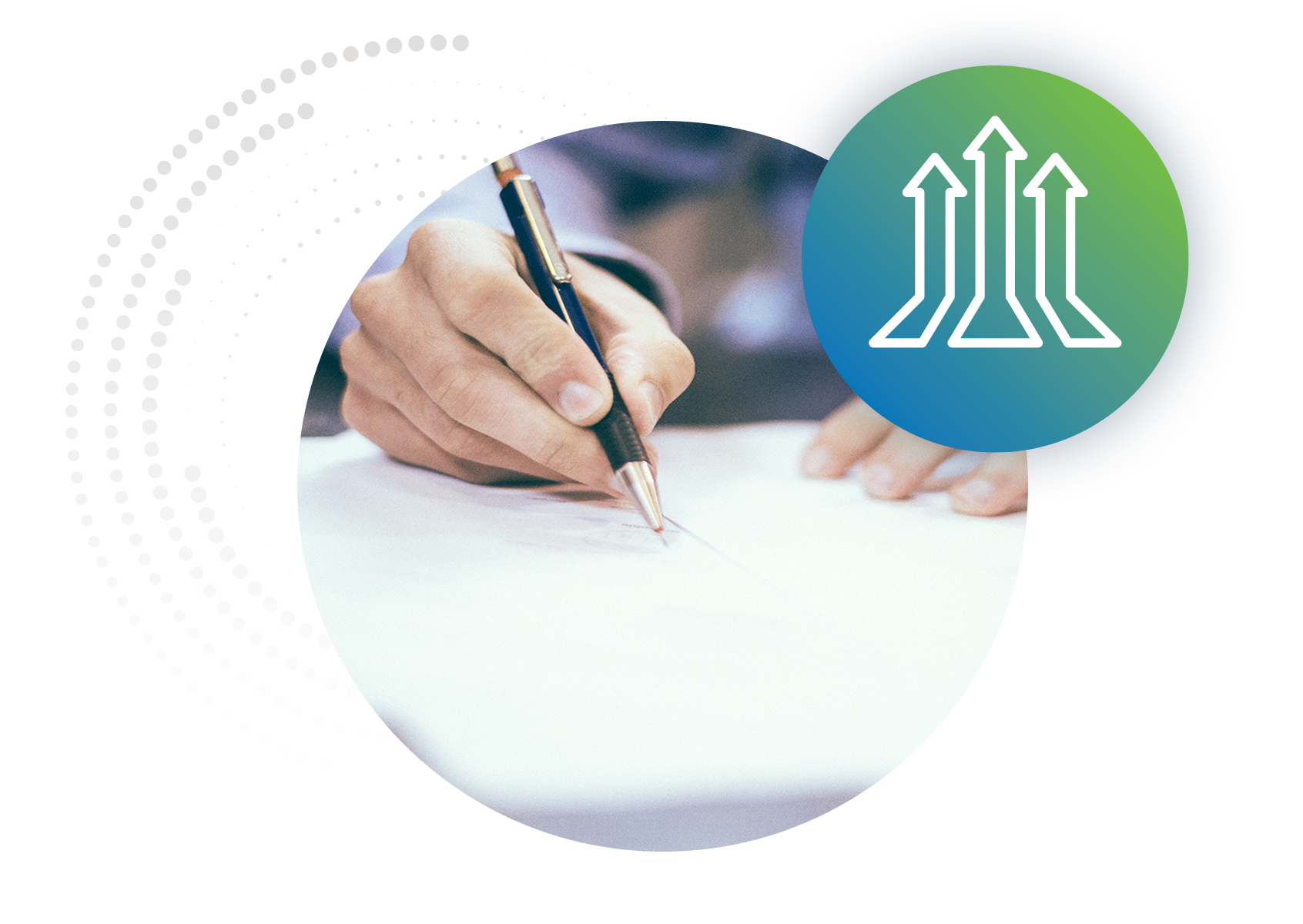 Lend More
Relevant sector insights when you need them to support client engagement and credit decisions.
Relationship managers have genuine relationships with customers by managing ahead of industry-driven financial hardship and potential default events.
Lower losses mean more capital available for lending
Granular, bottom-up, forward-looking insight enables an independent framework to assist with qualitative overlays to risk rate loans and free up capital.
Continuous monitoring, with early warning indicators driven by leading operating metrics results in a 'trusted partner' status.